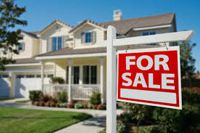 Author:

Susan Edmunds
Got $55,000?
In Auckland, it might not be enough to serve even as the deposit for your first home.
Details

Category: News
Hits: 2
Author:

Luke Malpass
When Jacinda Ardern hits New York for the United Nations General Assembly over the weekend it will be the beginning of a hard test of her international leadership credentials.
Details

Category: News
Hits: 6
Read more: Prime Minister Jacinda Ardern's UN leadership challenge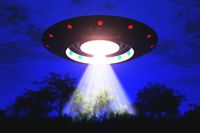 Author:

Scottie Andrew
The US Navy has finally acknowledged footage purported to show UFOs hurtling through the air. And while officials said they don't know what the objects are, they're not indulging any hints either.
Details

Category: News
Hits: 24
Read more: US Navy confirms those UFO videos are the real deal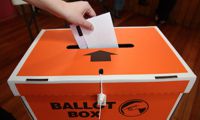 Author:

Anna Bracewell-Worrall
A group of young people will challenge the Government in the High Court, arguing that 16 and 17 year olds should have the right to vote.
Details

Category: News
Hits: 22
Read more: Group of young people push Government to drop voting age to 16
Author:

Craig McCulloch
Prime Minister Jacinda Ardern is making no apology for her focus on the Christchurch Call at the United Nations next week and points to Facebook's recent action as a sign of early success.
Details

Category: News
Hits: 53
Read more: Jacinda Ardern to meet Facebook, Microsoft, Google execs in US
Subcategories