Utilities
Subcategories: 0
Files: 21
General utilities, antivirus, anti malware, system health application.
Downloads: 21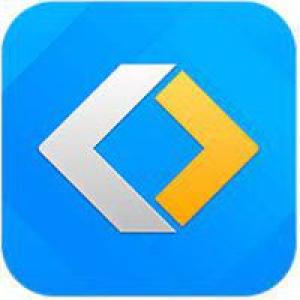 EaseUS Todo Backup is a disk imaging tool that enables you to backup, restore or clone your entire hard drive or selected partitions.
It enables you to create a complete system backup with all your current applications and settings, allowing you to restore your system to the same state in the event of a system crash or hardware failure.
Operating System :

FBackup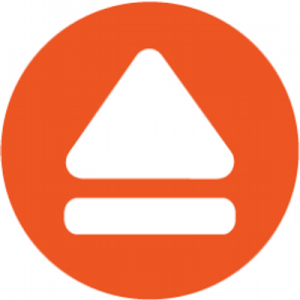 FBackup enables you to backup your important files and folders to local or external hard drives (not USB sticks) or network drives. You can create multiple backup sets and schedule them to run automatically at predefined times. The backups can be compressed into a ZIP archived or copied as standard file mirror.
FBackup takes advantage of Windows Shadow Copy features and allows you to backup files even if they are in use or locked. Other features include plug-ins for pre-defined backups, file filters, ZIP64 support, backup verification, password protection and more. A Pro version is available (not free) that offers additional backup methods and support for cloud storage.
Operating System :

Recova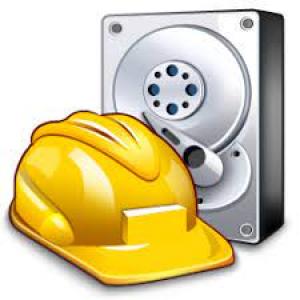 Developed by Piriform, Recuva can recover permanently deleted files, which have been marked as free space by the operating system.
This free data recovery software can work on hard drives, USB flash drives, memory cards, MP3 players, and other storage devices supported by FAT and NTFS file systems. The app comes in 32-bit and 64-bit versions. After the developer joined a bigger enterprise, the app has not been updated in several years.
In addition, Recuva is available in installable and portable form. The portable version has the advantage of not having to risk the possibility of overwriting the data still on a hard drive, and therefore losing extra megabytes due to its own deployment.
Recuva is a freemium app, meaning that its functionality can be enhanced by acquiring a commercial license.
Operating System :

AutoRuns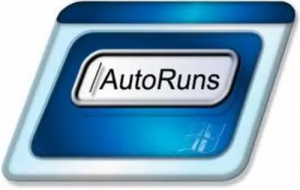 AutoRuns shows you what programs and services are configured to run during system start or login.
You can review the common startup locations (startup folder, Services, Run, RunOnce etc.) as well as more advanced startup methods, including services, scheduled tasks, Explorer add-ins, and more. AutoRuns allows you to disabled any entry by simply unchecking the box next to it.
In addition to startup programs, Autoruns also displays a list of registered Winsock Providers, Internet Explorer BHOs, system drivers, boot executions and moreDoes not require installations - just unzip it and run.
Operating System :

PeaZip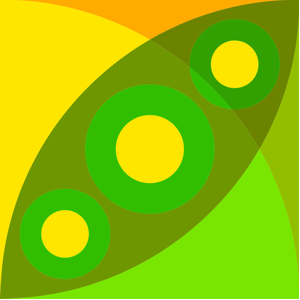 PeaZip is a free file archiver utility, based on Open Source technologies of 7-Zip, p7zip, Brotli, FreeArc, PAQ, Zstandard file compression tools, and on secure file compression and encryption PEA project.
Cross-platform, full-featured but user-friendly alternative to WinRar, WinZip and similar general purpose archive manager applications, open and extract 200+ archive formats: 001, 7Z, ACE(*), ARC, ARJ, BR, BZ2, CAB, DMG, GZ, ISO, LHA, PAQ, PEA, RAR(**), TAR, UDF, WIM, XZ, ZIP, ZIPX, ZST. View full list of supported archive file formats for archiving and for extraction.
As archive manager utility, PeaZip provides fast, high compression ratio multi-format archiving to 7Z, ARC, Brotli, BZ2, GZ, PEA, TAR, WIM, Zstandard and ZIP archives (write supported formats), and works as opener / extractor tool for 200+ archive types including ACE, ISO, RAR, ZIPX files, including ability to manage encrypted archives for supported formats.
This software deploys a powerful and complete file manager for editing, viewing, browsing and searching archive files, featuring a wide set of data security functions: strong encryption (AES, Twofish, Serpent), encrypted password manager, optional two-factor authentication (encryption / decryption with password and keyfile), secure delete, and file hashing tools.
For more information about archive creation and extraction performances compared with other popular file archivers tools, read file compression and decompression benchmarks page.
Operating System :