Utilities
Subcategories: 0
Files: 19
General utilities, antivirus, anti malware, system health application.
Downloads: 19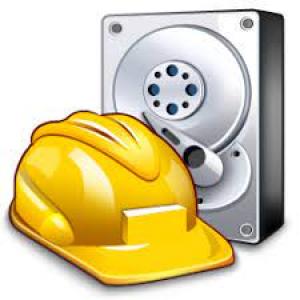 Developed by Piriform, Recuva can recover permanently deleted files, which have been marked as free space by the operating system.
This free data recovery software can work on hard drives, USB flash drives, memory cards, MP3 players, and other storage devices supported by FAT and NTFS file systems. The app comes in 32-bit and 64-bit versions. After the developer joined a bigger enterprise, the app has not been updated in several years.
In addition, Recuva is available in installable and portable form. The portable version has the advantage of not having to risk the possibility of overwriting the data still on a hard drive, and therefore losing extra megabytes due to its own deployment.
Recuva is a freemium app, meaning that its functionality can be enhanced by acquiring a commercial license.
Operating System :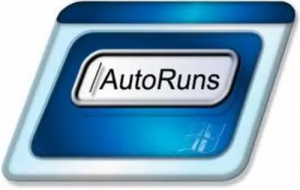 AutoRuns shows you what programs and services are configured to run during system start or login.
You can review the common startup locations (startup folder, Services, Run, RunOnce etc.) as well as more advanced startup methods, including services, scheduled tasks, Explorer add-ins, and more. AutoRuns allows you to disabled any entry by simply unchecking the box next to it.
In addition to startup programs, Autoruns also displays a list of registered Winsock Providers, Internet Explorer BHOs, system drivers, boot executions and moreDoes not require installations - just unzip it and run.
Operating System :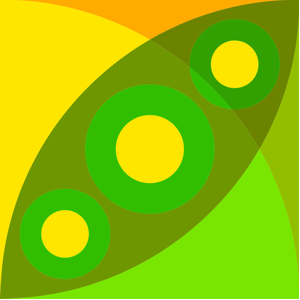 PeaZip is a free file archiver utility, based on Open Source technologies of 7-Zip, p7zip, Brotli, FreeArc, PAQ, Zstandard file compression tools, and on secure file compression and encryption PEA project.
Cross-platform, full-featured but user-friendly alternative to WinRar, WinZip and similar general purpose archive manager applications, open and extract 200+ archive formats: 001, 7Z, ACE(*), ARC, ARJ, BR, BZ2, CAB, DMG, GZ, ISO, LHA, PAQ, PEA, RAR(**), TAR, UDF, WIM, XZ, ZIP, ZIPX, ZST. View full list of supported archive file formats for archiving and for extraction.
As archive manager utility, PeaZip provides fast, high compression ratio multi-format archiving to 7Z, ARC, Brotli, BZ2, GZ, PEA, TAR, WIM, Zstandard and ZIP archives (write supported formats), and works as opener / extractor tool for 200+ archive types including ACE, ISO, RAR, ZIPX files, including ability to manage encrypted archives for supported formats.
This software deploys a powerful and complete file manager for editing, viewing, browsing and searching archive files, featuring a wide set of data security functions: strong encryption (AES, Twofish, Serpent), encrypted password manager, optional two-factor authentication (encryption / decryption with password and keyfile), secure delete, and file hashing tools.
For more information about archive creation and extraction performances compared with other popular file archivers tools, read file compression and decompression benchmarks page.
Safety of Open Source software
PeaZip is Free Software, employing technologies from state of art 7-Zip, p7zip, Brotli, FreeArc, PAQ, PEA, Zstandard open source file compression and archiving projects.
This software is released under Open Source GNU LGPLv3 copyleft license: the application is free for any use (private and professional).
All PeaZip packages are safe downloads, do not contain advertising or harmful software, and are identified with cryptographically secure SHA256 hash published on official dowenload site.
Advantages of downloading Portable packages
Portable packages, available for Linux, macOS, and Windows operating systems as alternative to installable packages, does not need installation: simply extract and use the application for maximum ease of deployment.
Operating System :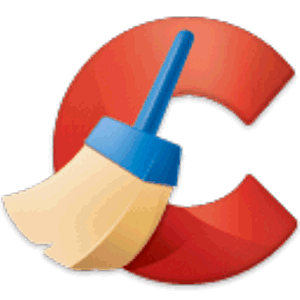 CCleaner is a tool to clean your system from temporary and unnecessary files that accumulate over time.
This also includes rather thorough cleaning of Internet and PC usage tracks like browser cache, recently used files, web sites visited and more.
You can select the items that you want cleaned and also specify cookies that should not be deleted. CCleaner also comes with a registry scanner that scans for invalid references (advanced users) and options to start cleaning automatically or from the command line.
FYI: This program offers to install promotional or third party software. Installation of these components is optional but you should pay attention during setup to avoid installing unwanted software.
Operating System :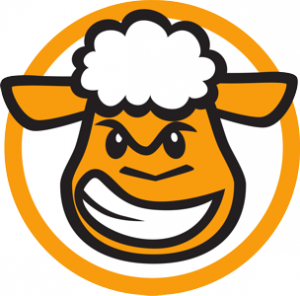 Virtual CloneDrive works and behaves just like a physical CD, DVD, or Blu-ray drive, although it only exists virtually. Image files can be "inserted" into the virtual drive from your harddisk or from a network drive by just a double-click, and thus be used like a normal CD, DVD, or Blu-ray. Virtual CloneDrive supports up to 15 virtual drives at the same time - no matter if the image file contains audio, video or just simple data. Virtual CloneDrive is fully integrated in Windows Explorer context menus and on top of all it is free!
Mounts images as virtual drive.
Supports all common image formats such as ISO, BIN, IMG, UDF, DVD, and CCD.
Emulation of CD, DVD, and Blu-ray media.
Supports up to 15 virtual drives at the same time.
History of recently mounted images.
Automount last image.
Unmount image with eject button.
Seamless integration in Windows Explorer context menu.
Easy to use - just double-click an image file to mount as a drive.
Virtual CloneDrive is freeware, you may use it at no cost.
Operating System :