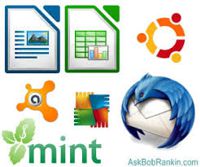 Category :

Opinion

Author:

Nighthawk
Alternative Software to major commercial brands like Adobe.
Details

Written by

NighthawkNZ

Category: Nighthawks Other Hobbies
Hits: 90
Read more: Alternative Software
:

Note from Nighthawk.NZ: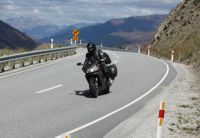 Category :

Opinion

Author:

Mark Quinlivan
Booming sales of motorcycles have prompted calls from ACC for new riders to take up training before hitting the road. 
ACC revealed last month almost 9000 motorbikes and mopeds were sold in 2020 - the highest number in a decade and up from 8530 bought in 2019. 
Details

Written by

NighthawkNZ

Parent Category:

Nighthawks Other Hobbies

Category: Motorcycling
Hits: 125
Read more: ACC calls for motorcyclists to improve training as sales skyrocket
:

Note from Nighthawk.NZ:
Details

Written by

NighthawkNZ

Parent Category:

Nighthawks Other Hobbies

Category: Motorcycling
Hits: 228
Note from Nighthawk.NZ:
Did you guys catch #SKYSPEED tonight? How cool is this lifesize #Lego Britten!!! Amazing!
You can see it in the flesh at Toyco.co.nz St Luke's (Auckland) this Saturday between 10am - 1pm
Details

Written by

NighthawkNZ

Parent Category:

Nighthawks Other Hobbies

Category: Motorcycling
Hits: 448
Note from Nighthawk.NZ:
Subcategories
Nighthawk's motorcycling blog
All about retro computing. C64, C128, etc
Various blogs about Nighthawks Steampunk