Details

Category: Conspiracy
Hits: 153
Note from Nighthawk.NZ:
Author:

Dan Satherley
UFO skeptics say they can't be alien ships because the vast distances of space are just too much.
But a university professor in the US thinks he's solved that problem - they're not from other planets at all. They're piloted by humans, but from the future. 
Details

Category: Conspiracy
Hits: 211
Read more: UFOs could be time-travelling humans from the future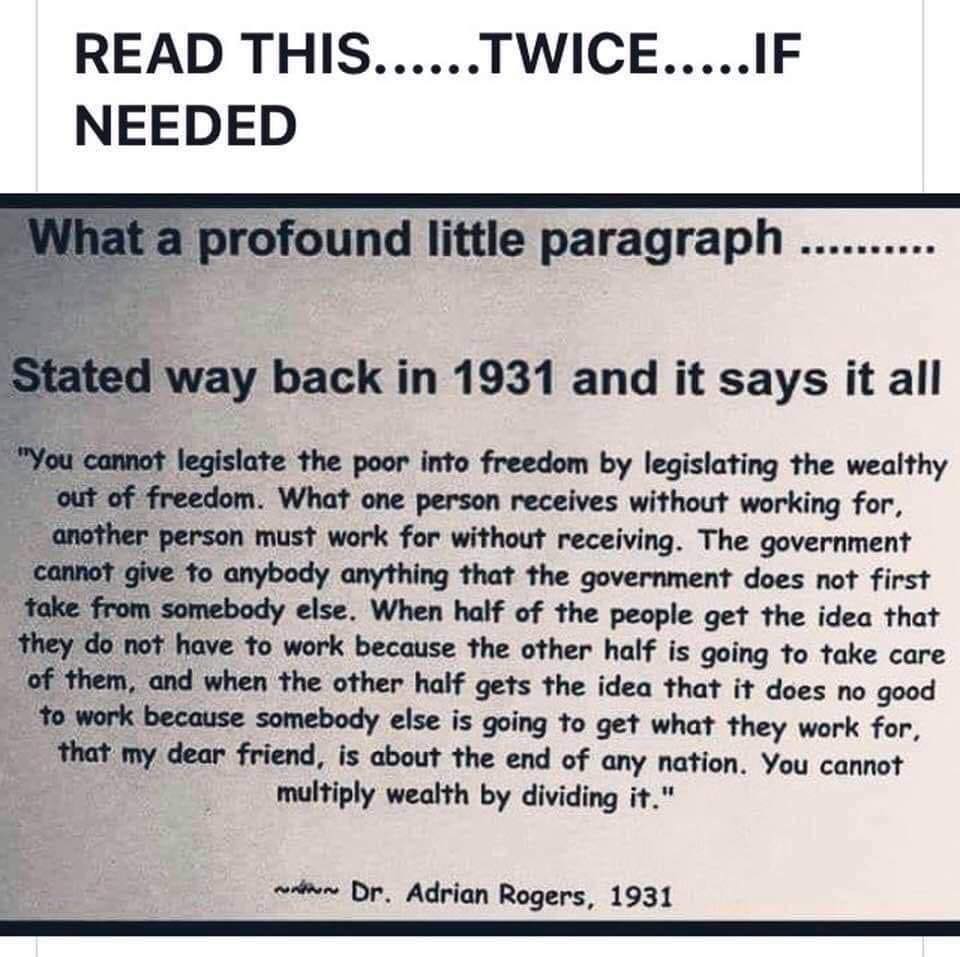 Details

Category: Conspiracy
Hits: 166
Note from Nighthawk.NZ: