Category: Multi Media Utilities

Multi Media Utilities
Subcategories: 0
Files: 5
Transcoding to broadcasting and streaming to anything in between

Downloads: 5

Monosnap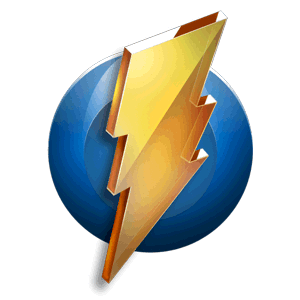 Monoshop is a screen capture and recording software that offers simple capture options with optional online sharing of your snapshots and recordings.
The program offers basic capture modes (full screen, selected area) with additional options to annotate your capture with text, arrows, pen and shapes.Monosnap can capture standard screenshots and also record live desktop action with cursor movement and annotations.
Your captures can be saved locally as PNG or JPG image, or as MP4 video for screen recordings.For those who want to share their recordings, the program includes options to upload your files to Monosnap, FTP or Amazon S3.Other features include webcam snapshots and PIP recordings, image cropping and resizing, support for audio recording and more.
Operating System :

Storyboarder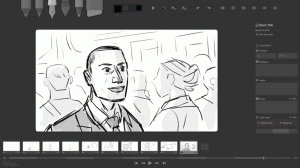 Storyboarder makes it easy to visualize a story as fast you can draw stick figures. Quickly draw to test if a story idea works. Create and show animatics to others. Express your story idea without making a movie. The best way to visualize your story.
We built Storyboarder because the storyboarding tool we wanted simply didn't exist. We are making it better every day. In fact, we have released it free and open source. You can and even make improvements.
Can you apply storyboarding and pitches to the story development process as animation has done? We think so. We would love to hear your feedback to make Storyboarder the best storyboarding tool possible.
Operating System :

WinCDEmu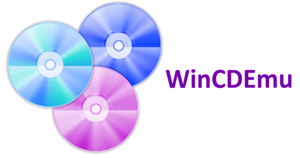 WinCDEmu is an open-source CD/DVD/BD emulator - a tool that allows you to mount optical disc images by simply clicking on them in Windows Explorer. If you have downloaded an ISO image and want to use it without burning it to a blank disc, WinCDEmu is the easiest way to do it.



Operating System :

OBS Studio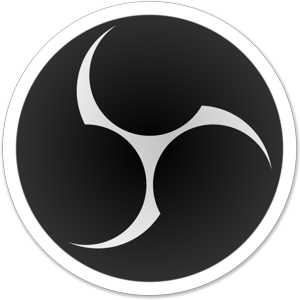 OBS Studio (also known as Open Broadcaster Software, or OBS) is a screen-casting and live-streaming software available across multiple platforms including macOS, Windows and Linux. Boasting features typically only found in commercial screen recording apps, OBS also provides one of the simplest workflows with an intuitive and easy-to-learn interface that makes recording and streaming a breeze. It's also totally free and open-source.

With its long standing history of continued updates and considering its ease of use and free cost, it's no wonder OBS is one of the most popular and highest recommended apps for screen-casting and live streaming.

Operating System :

HandBrake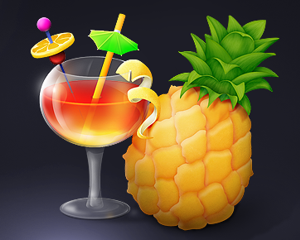 HandBrake is an open-source, multithreaded video transcoder – it compresses and converts digital media from one format to another. HandBrake can rip encrypted DVDs with libdvdcss (libdvdcss is installed with VLC media player on macOS, or AnyDVD/DVD 43 on Windows).

Supported Input Sources:
Handbrake can process most common multimedia files and any DVD or BluRay sources that do not contain any kind of copy protection.
Operating System :