Video Editors
Subcategories: 0
Files: 10
Downloads: 10

MiniTool MovieMaker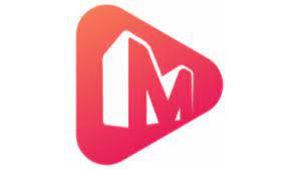 MiniTool MovieMaker enables you to create and edit videos with no video design experience required - just import your files, add titles, transitions and effects. Once you have added your media files, you can combine them on the timeline, make cuts, add transition effects and text, apply color filters and preview the results with the integrated viewer.
You can also use movie templates to create Hollywood-style movie trailers, photo albums and slideshows by using a wizard-like process that lets you import your video and image files into ready-to-use templates. The result can be exported to a variety of video formats, optimized for PC or mobile device playback.
Operating System :

Kdenlive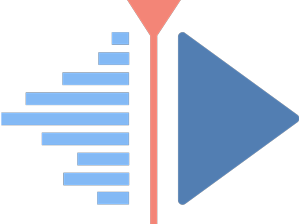 Kdenlive is an acronym for KDE Non-Linear Video Editor. It works on GNU/Linux, Windows and BSD.
Kdenlive is an open source video editor. The project was started around 2003. Kdenlive is built on Qt and the KDE Frameworks libraries. Most of the video processing is done by the MLT Framework, which relies on many other open source projects like FFmpeg, frei0r, movit, ladspa, sox, etc…
Our software was designed to answer most needs, from basic video editing to professional work.
Kdenlive is developed by a small team and new contributors are welcome.
Operating System :

VSDC Free Video Editor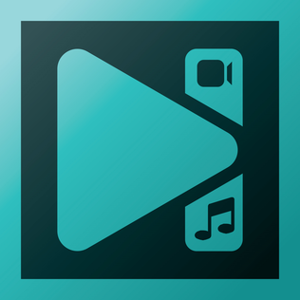 VSDC Free Video Editor is a non-linear video editor that offers all the standard video editing features along with various audio and visual effects, including color correction, object transformation, object filters, transition effects and more.
It also offers blending modes and Instagram-like filters to easily change the look of your videos, using an array of adjustable parameters. You can also apply different shaped masks for hiding, blurring or highlighting certain elements in your video. You can easily share your videos on Facebook, YouTube, Instagram, Twitter and Vimeo by using the pre-configured export profiles that take the hassle of out selecting the proper settings for each service. Other features include 4K and HD export, device profiles, built-in DVD burning, video file converter, integrated desktop video capture, as well as capture from other hardware devices (e.g. webcam).

CamStudio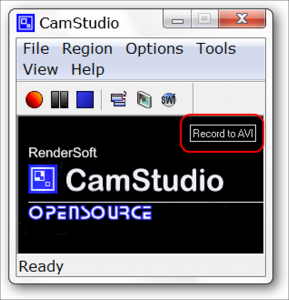 CamStudio is able to record all screen and audio activity on your computer and create industry-standard AVI video files and using its built-in SWF Producer can turn those AVIs into lean, mean, bandwidth-friendly Streaming Flash videos (SWFs)
Operating System :

Natron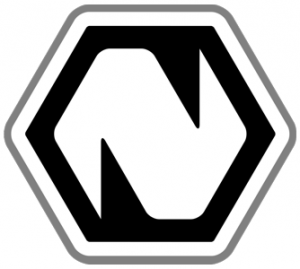 Advanced open-source node graph-based digital compositing software.
Natron is an open source, cross platform nodal compositing application. It is built around industry standard open source tech such as OpenFX, OpenEXR, OpenColorIO and OpenImageIO. The feature set includes realtime playback/RAM cache, multi-threaded rendering, 2d tracking, rotoscoping, grading, animation via f-curves and 3rd party OpenFX plugin support. All contained within a familiar, intuitive interface with an XML based project file format.
Operating System :