A married Christchurch woman says it is "ridiculous" she is paid less New Zealand Superannuation than someone who is single and living with another adult.
A married person gets a pension of $817.32 a fortnight, before tax, compared with the $990.20 received by a person sharing with someone who is not their spouse or partner.
"I have a friend who isn't in a relationship, but she's sharing a house, and they share all the expenses, and she's going to end up getting $172.88 more than me a fortnight which is just plain wrong," said Daphne, who did not want her last name used for privacy concerns.
The combined fortnightly payment for a couple is $1634.64.
The Ministry of Social Development said people in a relationship were more likely to share a wider range of costs and resources than a single person living with another adult.
Daphne said marital status should not come into the equation.
"The fact is everyone keeps saying, be financially independent as a woman, then you become financially independent and, lo and behold, you're a couple again," she said.
She said the rules did not reflect modern society in which there were many different sorts of households sharing costs.
Her husband did not qualify for NZ Super yet, which did not change the amount she received, but Daphne said it was even more unfair to get a lower payment when her husband was not getting the pension.
"It's just ridiculous," she said.
---
READ MORE
---
She said she had never been supported financially by a husband, she owned her own assets, had earned her own income, and paid the same tax as a single person, but said she was being penalised on reaching 65 for choosing to be in a marital relationship.
"It's common sense to go either you're single or you're sharing for your New Zealand Super, full stop."
Susan St John​, director of the University of Auckland's Retirement Policy and Research Centre, said the policy was based on outmoded ideas about relationships.
"It's very hard to see how two single people who are flatting together have higher costs than a couple who may or may not share a bedroom. It's not something that you can assume goes with marriage or a relationship," she said.
"So when you look at it in light of changing ways in which people are living their lives, sometimes people in relationships aren't even living in the same house, it just seems that we need to update our ideas."
The recent Cost of Living payment was made to individuals regardless of their relationship status, but the Winter Energy Payment was another instance of people receiving less if they were in a relationship.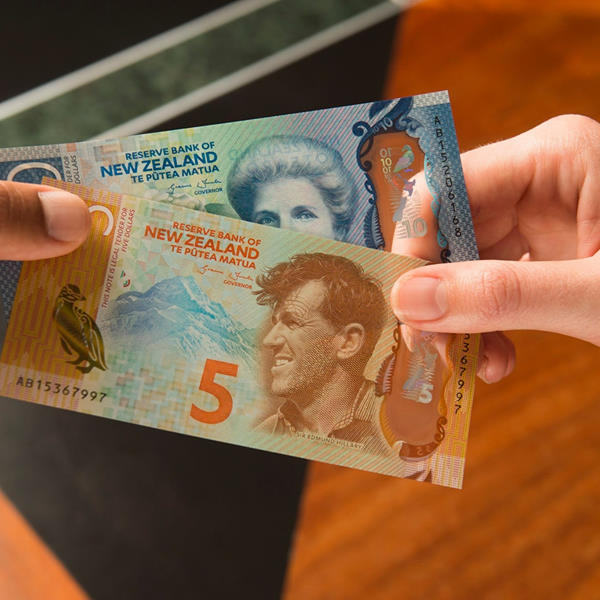 A single person with no dependent children receives a Winter Energy Payment of $20.46 a week, while a couple receives $31.82 a week, paid to one person in the couple regardless of whether they live together or not.
It was not consistent with the idea of individual treatment, and it was also not consistently applied across government payments, she said.
"If you get an ACC payment, you don't get less because you're married.
"You don't pay more tax because you're married, under the assumption that somehow you can afford it because you're better off being married."
St John had previously suggested aligning the rates, by freezing the single sharing rate and letting the married rate catch up through indexation to wages.
Many of the same issues arose about relationships and benefits, and much the same unfairness resulted, she said.
The Government had made some changes to the welfare system on an individual basis, for example increasing benefits per adult instead of per beneficiary unit, but more change was needed.
Graham Allpress​, Ministry of Social Development client service delivery director, said couples were more likely than single individuals to share resources such as a house, food, a car, insurance, a bedroom, savings, outings and furniture.
Individuals sharing accommodation were likely to share some costs and resources, such as furniture and essential household costs, which would mean their costs were lower, he said.
That was reflected in the fact that a single person in shared accommodation received a lower rate of NZ Super than a single person living alone.