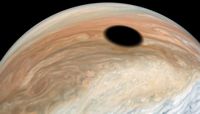 Author:

Dan Satherley
Stunning new images shot by NASA's Juno spacecraft appear to show a massive black hole on the surface of Jupiter. 
Details

Category: News
Hits: 19
Can you throw my ball back please...
Details

Category: Humour
Hits: 27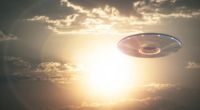 Author:

Reuters
UFO enthusiasts drawn by alien-themed festivities poured into rural Nevada on Friday (September 20) near the Area 51 US military base, but fears of a mass raid on the remote site or a public safety crisis proved unfounded, with only five people arrested.
Details

Category: News
Hits: 13
A bus driver has been charged with careless use of a motor vehicle causing the deaths of five people after a tourist bus crash near Rotorua.
Details

Category: News
Hits: 17