Author:

Daniel Birchfield
Sections of Solway St and Saleyards Rd in Oamaru are likely to be closed for several hours after a serious crash this afternoon.
Details

Category: Motorcycling
Hits: 54
Read more: Motorcyclist critical after crash in Oamaru
:

Note from Nighthawk.NZ:
Author:

Retro Recipes
On today's menu let's bring VIC-II the future with my new product to solve an old question: Is PAL better than NTSC? No, BOTH is better! With huge help from our friendly sponsor http://PCBWay.com - PCB assembly only $30 + free shipping!
Details

Category: Retro Computing
Hits: 57
Read more: New Commodore 64 product! VIC-II² PAL/NTSC Switcher
:

Note from Nighthawk.NZ: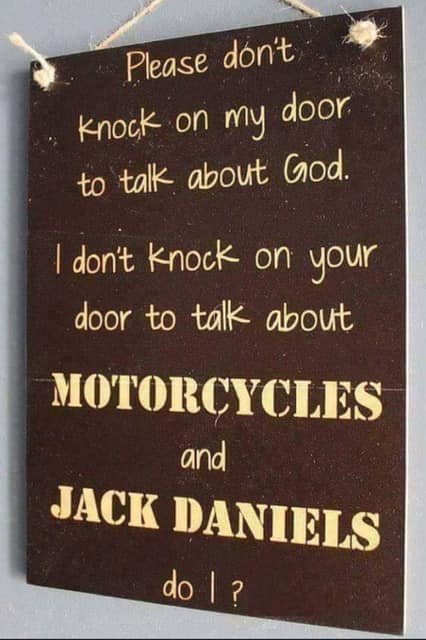 Details

Category: Motorcycling
Hits: 54
Note from Nighthawk.NZ:
Subcategories