The news Dunedin is set for another major construction project close to the time of the $1.4 billion Dunedin Hospital build could mean issues in a city already facing shortages of skilled labour.
The man in charge of overseeing the hospital build, Southern Partnership Group chairman Pete Hodgson, said he had not been able to glean much information from ACC on the details of the build.
But the labour problem - there is expected to be a serious shortfall in skilled labour needed for the new hospital - was something the ACC project might exacerbate.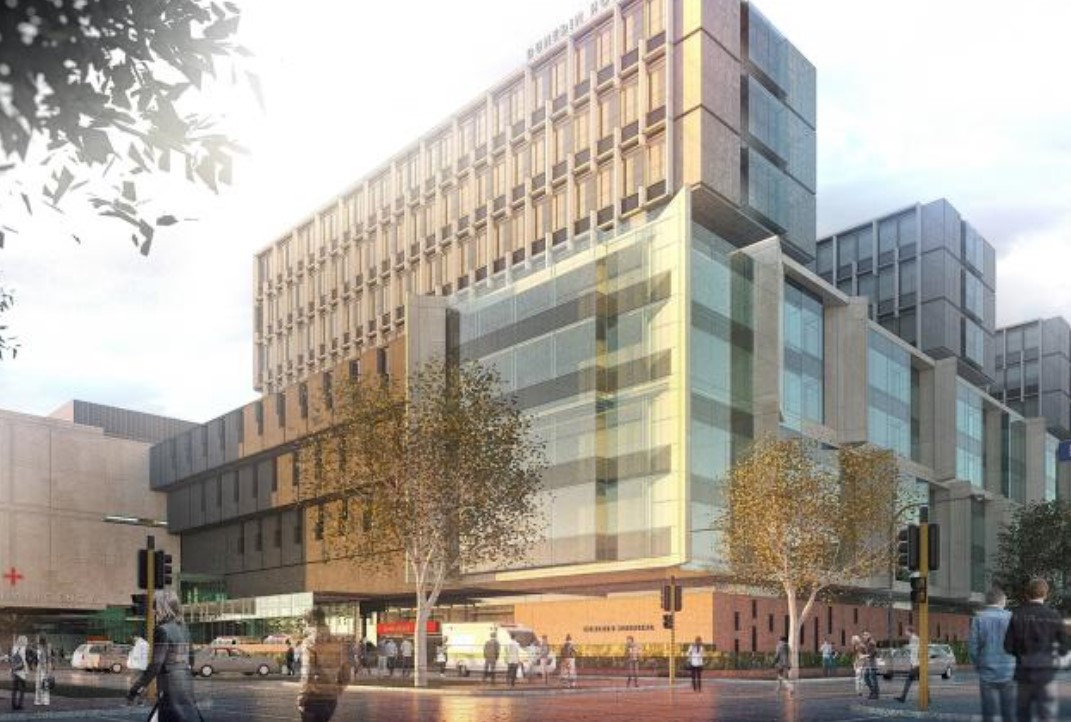 ACC last week confirmed it was planning a new building for the 500 staff it wants in Dunedin, and the organisation expected to be able to announce a preferred site within months.
Possible sites had already been identified.
Chief executive Scott Pickering said he hoped to get building work started as soon as possible, perhaps before the new hospital.
He said it was possible the construction workforce for the ACC building could move to the hospital build once it was done.
Mr Hodgson said this week the further stretching of labour resources would be an issue.
''Whether it's going to be big, medium or small I just don't know.''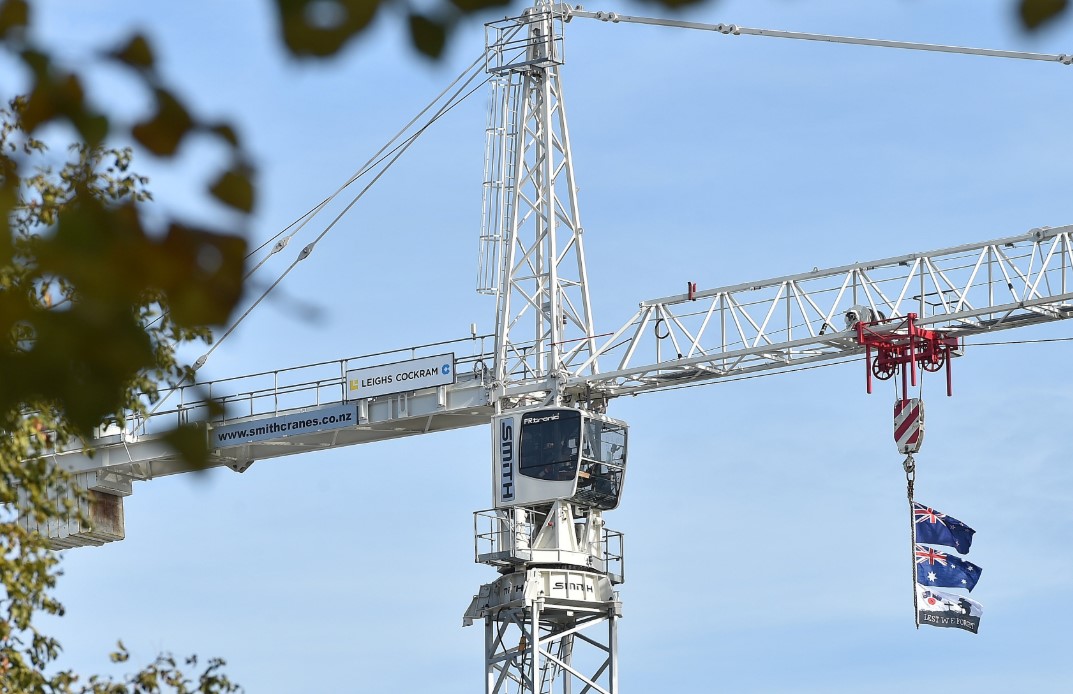 He said it appeared ACC did not yet have detailed plans for its building programme.
It was possible health facilities might go into the new ACC building.
He said although the ACC building was expected to house 500 people, and was therefore not a small building, it was ''a mere office building'', something much easier to build than a hospital.