Home before Christmas 
After almost three years away in Canada, HMNZS Te Kaha departed for home yesterday after completing a significant frigate upgrade that has futureproofed her surveillance and combat systems. Rear Admiral Bob Auchterlonie, Commander Canadian Maritime Forces Pacific, farewelled HMNZS Te Kaha and her crew as she sailed out of Esquimalt Harbour.


Te Kaha's Commanding Officer, Commander Brock Symmons, said a major part of the success of the deployment to Canada has been the shared culture and values with the Royal Canadian Navy. "As the ship departs Esquimalt, there is a definite sense of excitement to be starting the passage home and seeing loved ones after a long tasking, but also a degree of sadness that we are leaving our Canadian friends and colleagues."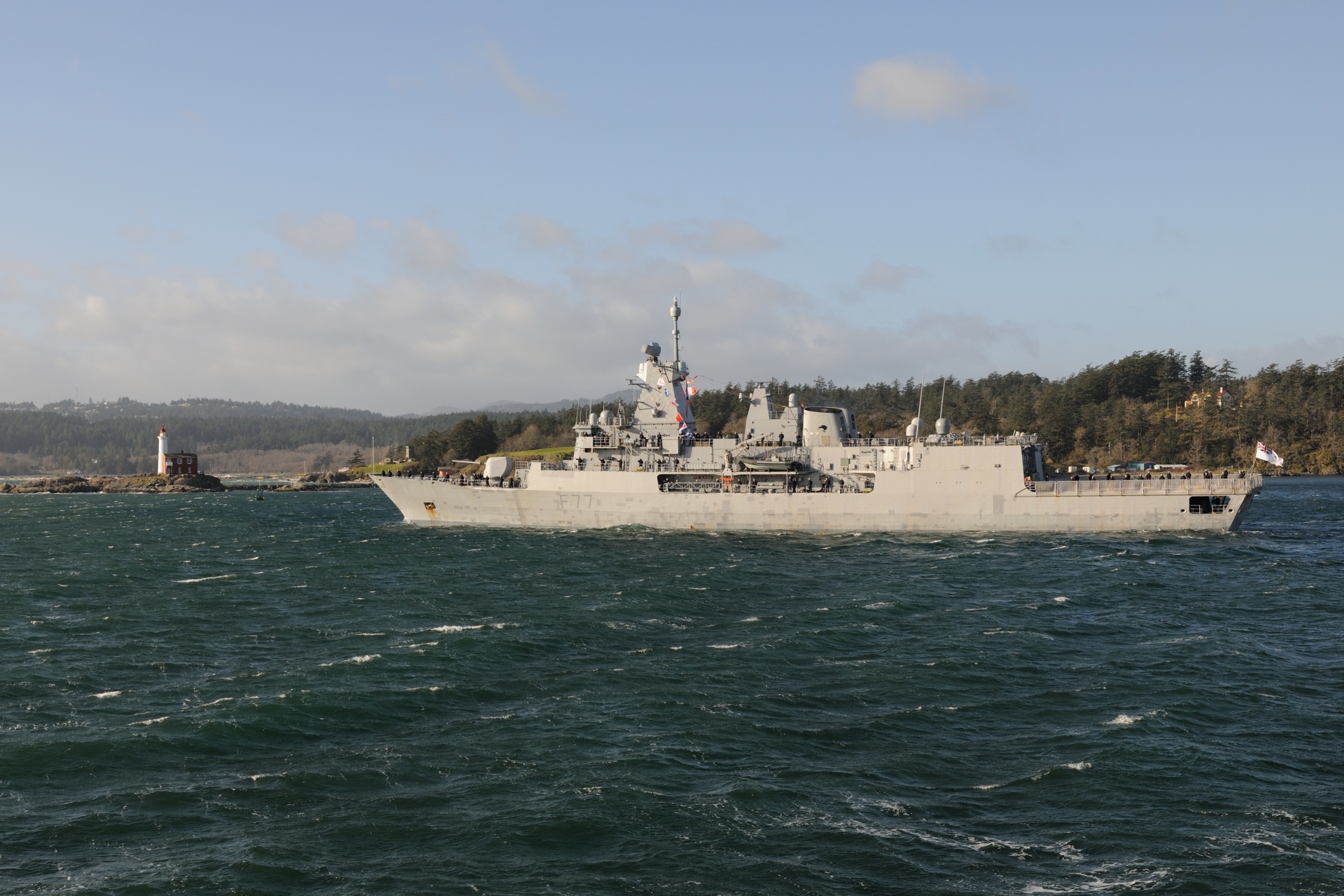 We and the Ministry of Defence thank Lockheed Martin  for the superb work on the upgrade, Maritime Forces Pacific / Forces maritimes du Pacifique  for their support, CFB BFC Esquimalt  for hosting ship and crew, and the people of Victoria for looking after our sailors so well.
https://www.facebook.com/NZNavy/posts/10160468436903009